Why Processing Your Own Game Makes Cents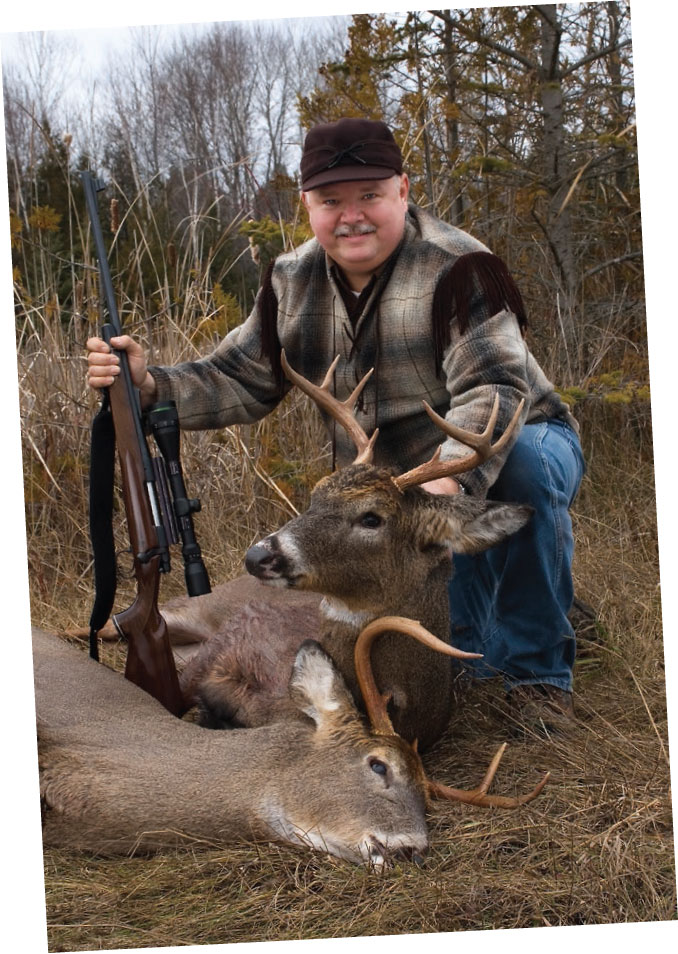 Last we looked, the price of butchering a single deer ranged from $75 - $100. We don't know about you, but that's a hit on the wallet, especially when you can butcher your own for free.
For the price of your license and ammunition, you get not only the memories the hunt but also several hundred pounds of meat. While you can't put a price tag on the memories, you can bank on a freezer full of fresh organic meat!
Also, you're eating the deer you took. You know you've cut out all the shot and contaminated meat. And you can butcher the cuts the way you want.
For us, the hunt begins with scouting, and ends on the butchering table - and ultimately the dinner table, with meat that is fresh, trimmed, and beautifully cut!
When you clean and butcher your game yourself, you reap the rewards for months to come.


Done thinking about it? Want to get started?

Good! Now Gear Up With LEM and Save Some $!


Download your LEM Meat Processing Essentials Checklist here.