Visit Our Retail Store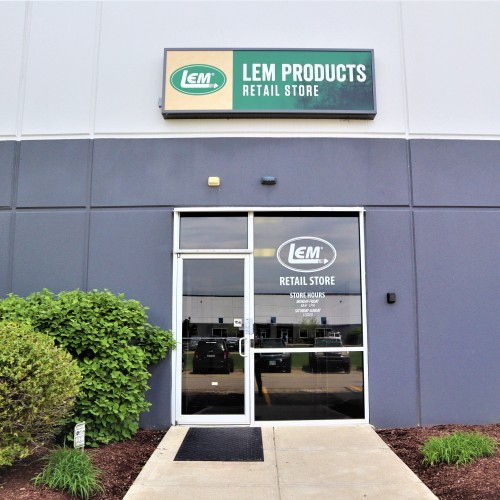 Where Are We Located?
We are located at 4440 Muhlhauser Rd., Suite 300, West Chester, Ohio 45011-9767, 20 minutes north of Cincinnati, Ohio. Our retail store features new and refurbished products as well as order pickup for phone orders.

If you do not live near Cincinnati, please view our Store Locator to find a retailer near you. Keep in mind that many retailers do not carry our complete line of products. If you are looking for a specific product, we suggest calling the store to check their availability. You can also call us at 877-336-5895 for assistance locating a retail store near you.
What Are Our Hours?
Our retail store is open 8:00 am to 5:00 pm eastern.
Curbside pick up for our local customers.
Customers must call in order and pay via credit card over the phone.
Customers must call when they arrive at LEM and open trunk - we will put the product into your vehicle, so we can keep an appropriate social distance.
If you have any questions regarding curbside pick up, please contact our customer service team at 877-536-7763.