From Field to Plate with Jeremiah Doughty
Wild Game Chef. Organic Meat Harvester.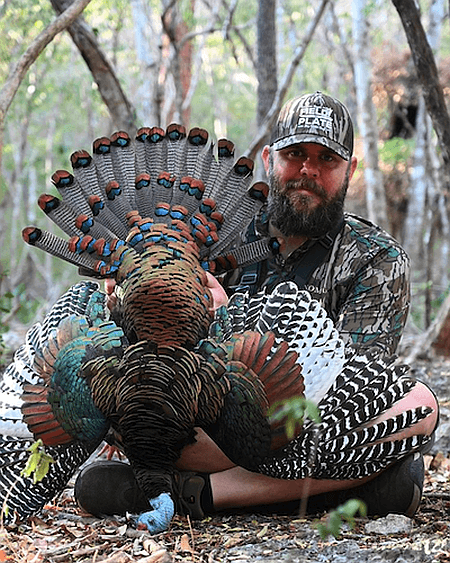 Jeremiah Doughty calls himself an organic meat harvester, and for good reason. He believes the wild game he hunts and eats is as organic as it gets. We happen to agree. He doesn't hunt for a prize, he hunts to put food on the table. His goal is to teach others that the game you cook can not only look great but taste even greater. "My goal is to teach people that wild game meat can look great & taste great. Showing the simple steps for a great meal, from Field to Plate!"
Check out Jeremiah's exclusive recipes for LEM: Smoked Venison Summer Sausage and an exquisite Rosemary and Garlic Sous Vide Duck. Be sure to follow him on Instagram for even more recipes and amazing photos from his hunts.